1. Cutting gas : Nitrogen and oxygen and pressure reducing valve
Nitrogen purity : ≥99.9%
Oxygen purity : ≥99.6%
Quantity : Not less than 4 bottles for each other
2. Distilled water /purified water
1-1.5KW suggestion 40L
2-3KW suggestion 70L
4KW suggestion 120L
6KW suggestion 160L
Normally the pressure reducing valve is come with the gas bottle .
3. Power requirements
Specifications: Three-phase five-wire system, 220/380V , 50/60Hz , capacity depends on laser type and capacity.
Air compressors and blower should not connect the machine's voltage stabilizer to prevent power changes of high-power equipment interfering the laser power output .
4. Ground wire for protection
The total number of ground pins is 3 or more. The material is pure copper or galvanized. The diameter of the ground pins is 15mm and the length is more than 1.5m.
It will be more safe for the operator after connect the ground wire .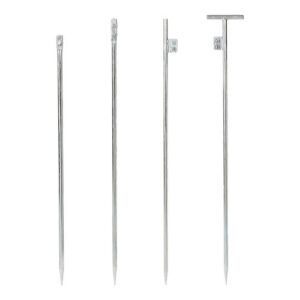 5. Unloading requirements ( Use a crane or forklift)
Crane: Hydraulic crane / crane (10T or above, 4 groups of 10T rings, 2 10M long, 10T straps)
Forklift: The forklift can fork items weighing 10T or more